Every month, we have a select number of consultation slots available for new clients. Consultations are ideal for those who don't need the full design service and want to progress with the project themselves.
In your interior design consultation, you walk us through your space and discuss your needs, requirements, frustrations and hopes. You share ideas and interiors you admire and have enjoyed. We discuss your space with you, then take away this information. We consider the layout, lighting, decor, furnishings, finishes and art selection. We then follow up within 14 days with a full written report detailing our advice and recommendations, as well as a list of our trusted suppliers.
The cost of the online consultation is €425 + VAT. The in-home consultation is €525 + VAT. To book the online consultation service, our dates are bookable on our site. To book a visit in-home, or if you have any queries about the consultation service, please contact us.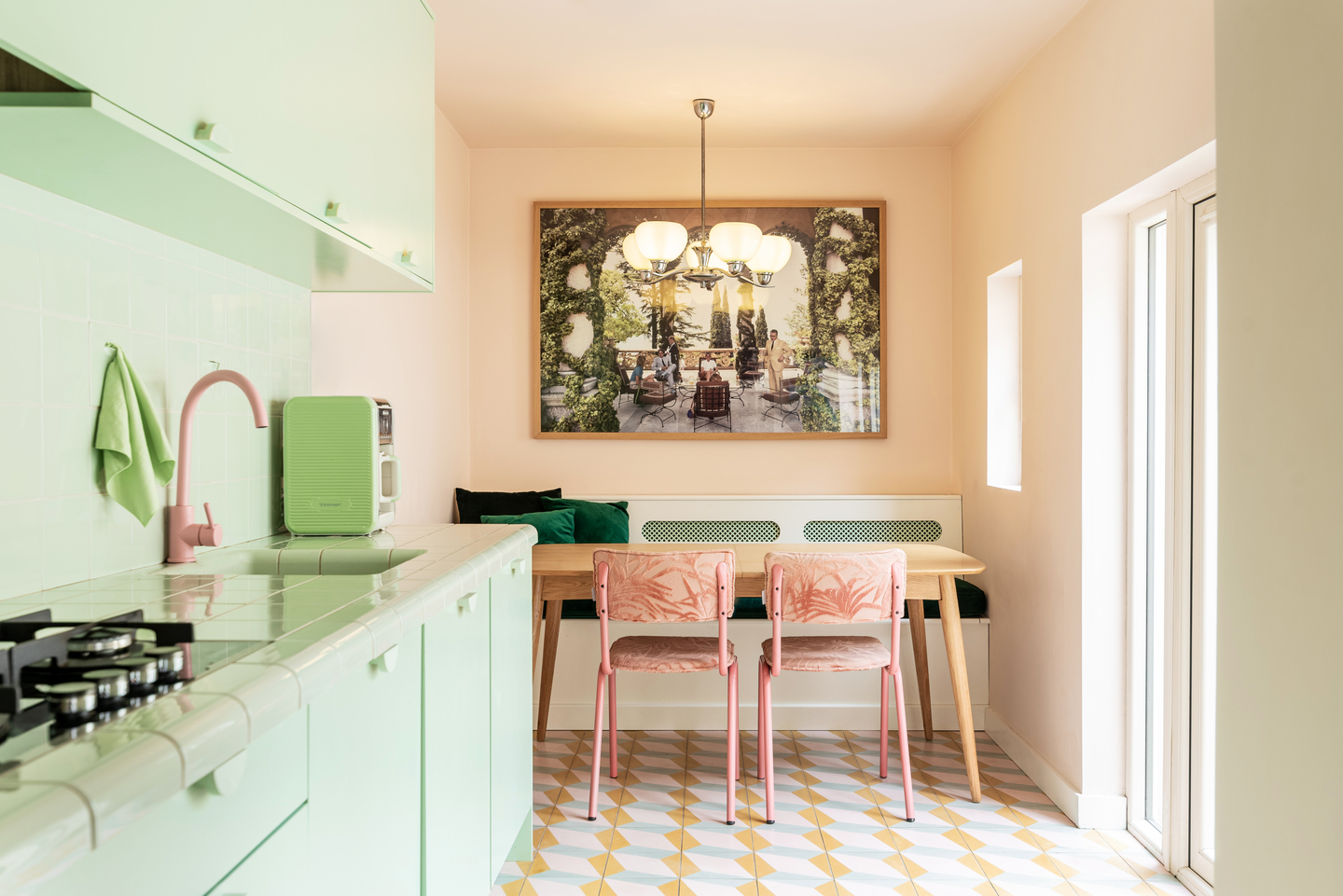 Consultation Types:
1. GENERAL CONSULTATION
Consultation with Head Designer to review your space
Followed by a detailed written report with our recommendations for layout, lighting, decor, furniture, finishes, art and any other questions you have
Recommended supplier list
Recommended tradesperson list
2. SPATIAL CONSULTATON
Consultation with Head Designer to review your existing space
We can advise on your current engineer or architect plans, or work on ayut options with you prior to you contacting an engineer or architect.
Followed up by full layout sketches with up to 5 different options depending on your needs