Interior Design Service
Do Things Differently
At InSpace, we work with clients who like to do things differently. There is nothing "everyday" about our interior design service.
We create with colour, pattern and panache, and go beyond trends and tropes, ensuring truly one-of-kind spaces, with joyful twists at every turn.








Delve into our recent projects and get inspired.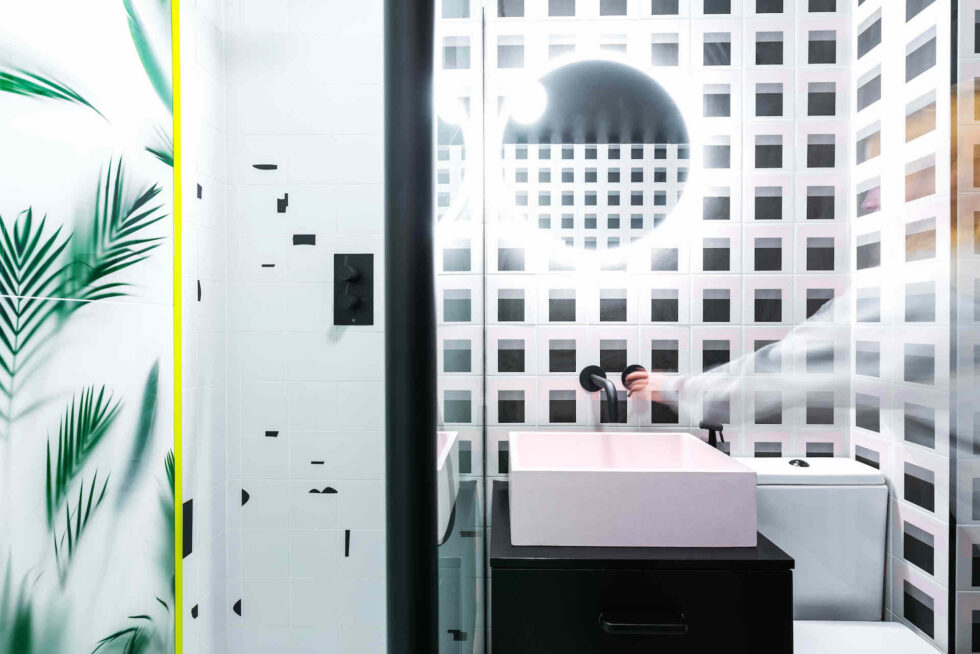 Your home should speak to who you are. Although there are shared design principles in interior design, your home should be totally unique to you.
We partner with our clients to break with convention and ensure a true feeling of ownership throughout our interior design service.
Our approach is supportive and is informed by both a breath of design knowledge and an understanding of your lifestyle.
At InSpace, we listen and refine briefs to present thoughtful interior design that positively impacts how you live.